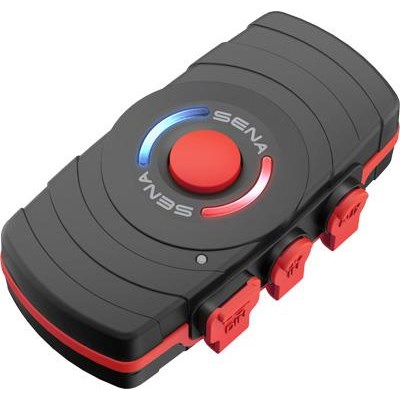 click on image for larger view
FreeWire System for Honda Gold Wing
Product Description
This is the item Gold Wing riders have been looking for.
With the new FreeWire when you connect it to your Honda Gold Wing (red controls), you can utilize all the bikes Infotainment features wirelessly! Communicate with the CB radio, hear turn-by-turn directions from the bikes GPS, rock out to your favorite radio stations and so much more all thru our Bluetooth headset. Use an additional FreeWire for your passenger to talk over the motorcycles internal intercom system.
IMPORTANT: This new item is ONLY compatible with the 20S & 10S models right now (current firmware update is required). It will soon pair with the rest of the 10 series at a later date (a firmware update will be required here too).