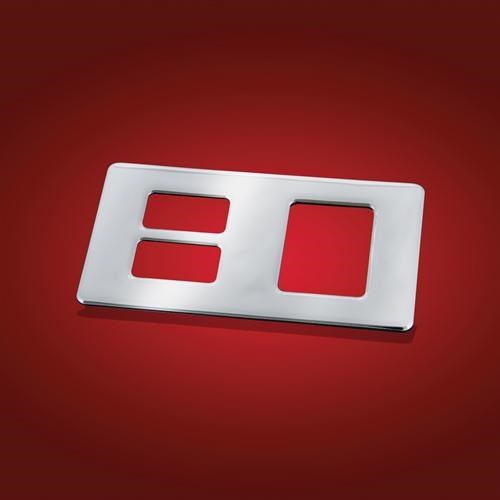 click on image for larger view
Sorry...this product is no longer available.
Product Description
The Air Pressure Control Accent trim is an easy way to highlight one of the many details of your bike. With true customization every detail counts and this beautiful chrome trim will help you and your bike stand out from the crowd. Fits HondaGL1500/6 1988-2000.
AIR PRESSURE CONTROL, Accent Trim, Fits Honda GL1500/6 1988-200