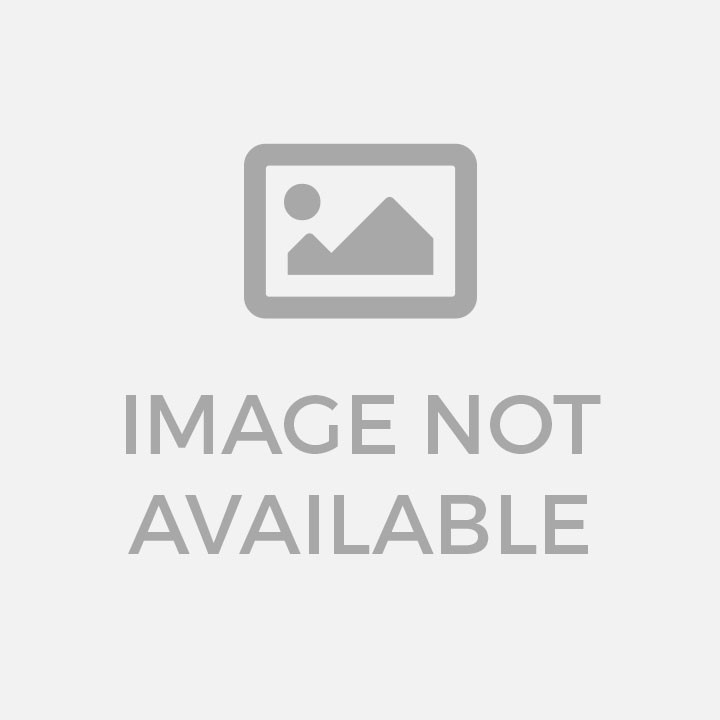 click on image for larger view
Product Description
Extreme bad weather condition Racing sheild, with mounting posts for tear-off films.
Has anti-fog inner shield film mounted with a foam gasket to create an airgap which enhances the shields ability to resist fogging even in extreme conditions.
The inner surface is fragile and must be cared for with extreme care - micro fiber cloth and water only - no warranty for improper care will be offered.
Tear off films should never be used for normal street riding.