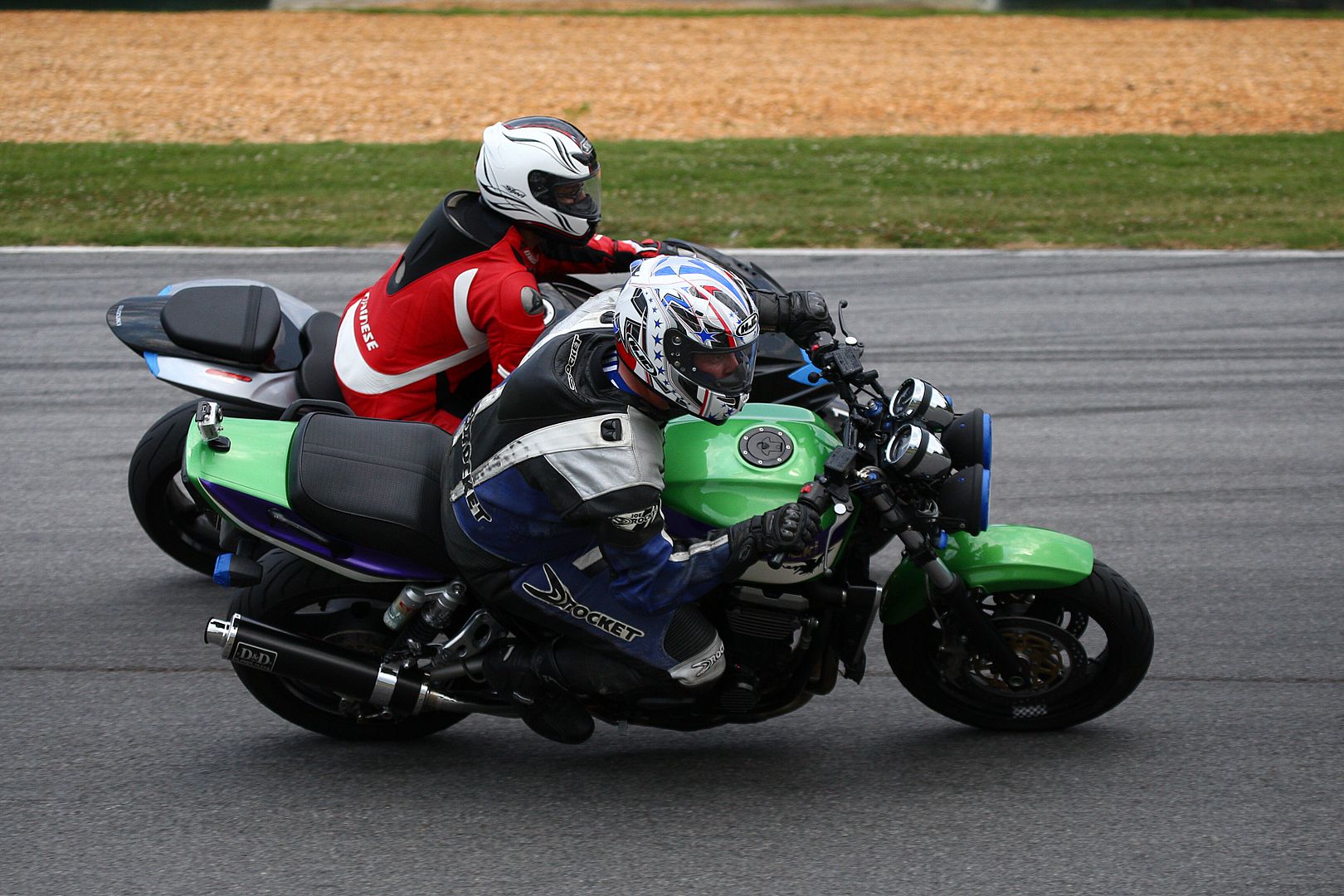 Welcome to our 2013 gear guides section! In this part of our website, we will be covering all sorts of motorcycle gear to keep you comfortable and protected, from head to toe, any time of year. We will be producing videos and articles for each time of year, picking out our favorite pieces of gear from each category. Of course, Motorcycle Helmets generally aren't particularly seasonal, so for those we will be covering them by type - whether you are looking at Full Face Helmets, Shorty Helmets, Modular Helmets, or Off-Road Helmets.
When it comes to other forms of riding apparel, there are two things to consider: What type of riding you plan on doing, and what kind of weather you expect to encounter. For the long distance touring rider or the commuter, you might need gear that is a bit more versatile, gear that is able to handle whatever mother nature decides to throw your way. For the track day junkie, you will be more focused on fit, comfort, and protection in your leathers. Just want some casual gear for running around town with your buddies? We'll cover that, too.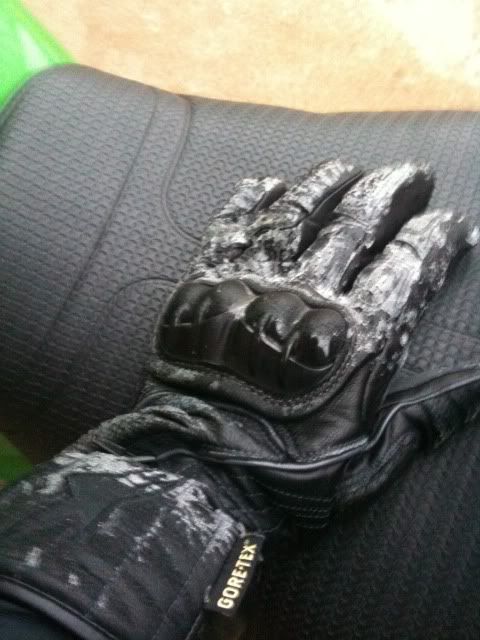 Whether you are shopping for gear that will help you survive the sweltering mid-summer heat, or some heated motorcycle gear for the dead of winter - we'll be creating guides to help make your shopping experience just a little bit easier.
You can start buy visiting our Motorcycle Gear 101 page, where we talk about the different types of gear that are available, from mesh, to textile, to leather.
From there, (or if you already know what you want), check out the available topics in the column to the left, and check back often! We'll be updating these comparisons for each season - so you'll always know what the latest and greatest gear for your ride is. As always, if you have any questions or need some guidance for your next gear purchase, we are here to help! We can be reached at 1-800-543-3535 or shoot us an e-mail: cservice@compacc.com - we'd love to hear from you!